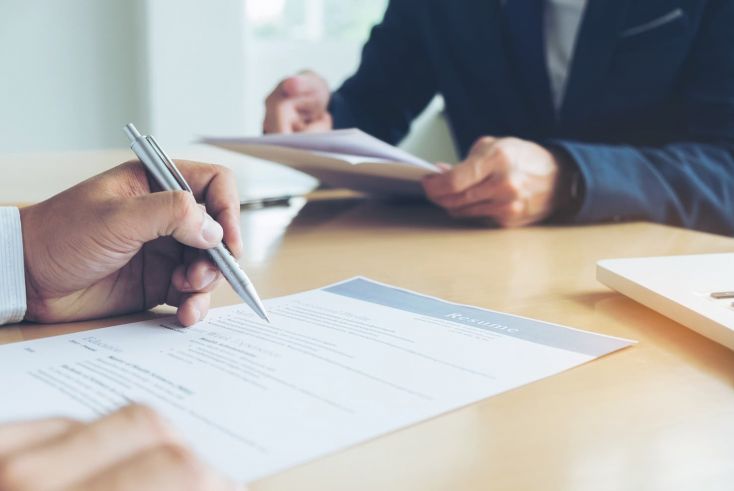 Sample Resumes
A professional and well-organized Resume, is a key component to opening doors to a career that's a fit for you! The following templates can be downloaded to get you started.
To use these templates in Google Drive, click either of the links below, then select "Make a copy" from the file menu.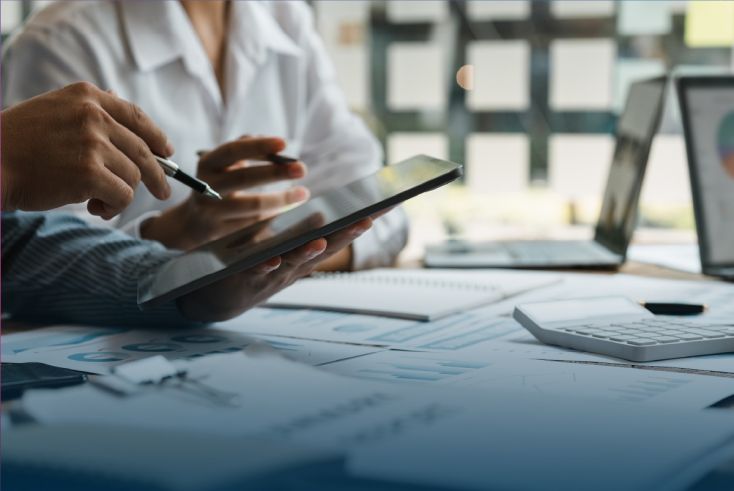 Online interviews and meetings are fast becoming the most common way to connect with people. These tips have been collected to help you put your best foot forward in preparing for your next video call.