Our industry references are sourced from our LinkedIn and Google Recommendations. Click here to follow and network with us on .
---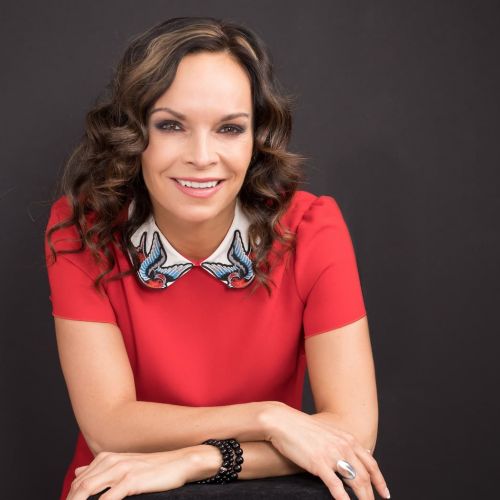 Stacy Cowan
Founder-Partner, Associate and In-House Legal / Executive Recruitment
Stacy worked with me for about 2 months to find the job placement that was the right for me. Stacy is just phenomenal at what she does, and her passion shines through in all aspects of the process. She does thorough research, provides you with options and is very open about the various opportunities and tries to align them with your own personal goals. Throughout the entire recruitment process I felt supported and was able to share any concerns I may or may not have had so that in the end I felt comfortable with the decision I made to start working with a new employer.

A. McAdam, Associate Lawyer
Stacy Cowan at Urban Legal Recruitment is wonderful. She is very knowledgeable about the firms she works with and helped me find a position that best suited my needs that is a great fit. Stacy was always available to answer questions and very responsive. I would highly recommend Urban Legal Recruitment!

L. Coles, Associate Lawyer
Stacy is absolutely amazing at what she does! I have worked with a number of legal recruiters in the pastand none of them come close to Stacy's caliber of recruitment ingenuity and prowess. I highly recommend Stacy for all of your legal recruitment needs, whether you are a candidate looking for opportunities or a firm seeking to hire. Her knowledge of the legal market is accurate and up to date. You can tell she does a lot of research and is very well-informed of all things related to the legal recruitment process, including forecasting trends and likely scenarios.

After working with Stacy on my latest posting, it will be hard to work with any other recruiter. Highly recommended!

M. Javdan, Associate Lawyer
Stacy was so incredible to work with! Finding a lateral position as a junior lawyer is daunting but Stacy went above and beyond to make me feel confident to go through the process. Stacy was involved right from the start. She reviewed my CV and assisted me with key updates. She was always available if I had to talk through my nerves before an interview. She also promptly followed up with important feedback. Stacy was kind, personable and professional and I am so happy I worked with her in finding the role that was right for me. Thank you, Stacy!

P.Naidu, Associate Lawyer
Stacy is a rare gem, she is kind, patient and considerate. She helped me move back to Canada after taking some time at home in Ireland following a bereavement in my family. She worked with me to find the right firm, and knows the legal market very well. She is never pushy, and as a candidate, this is very important. Stacy took the time to get to know me, and kindly guided me in the direction of my new role.

She supported me through all stages of the interview and offer process. Thank you Stacy for everything you do, you are a trusted advisor!

T. Nolan, Associate Lawyer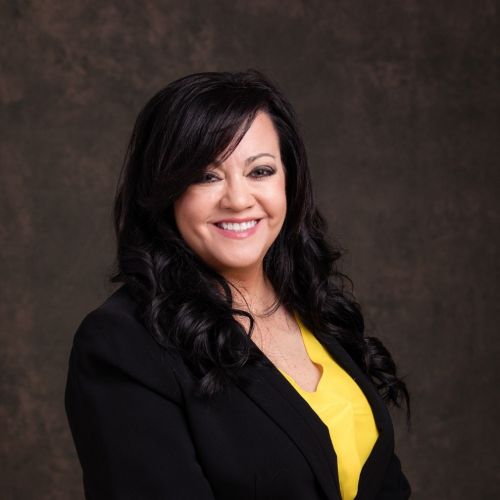 Shona Tischner
Director of Executive Recruitment and Professional Support
I applied for a full time Family Paralegal position and Shona had promptly contacted me after to discuss the position, prospective employer, employer expectations, firm and culture. Further, my experience, expectations, and desires as to where I would like to proceed in my career.

Shona was polite, professional, personable and warm. I had an interview, second meeting with my lawyer and accepted a wonderful offer shortly after.

Shona had both the firms and my best interests at heart for complete alignment and good fit. I am so very pleased and grateful as the process was only a week to successful results. Thank you Shona, you played pivotal role in assisting me in fulfilling my dream job.

Strongly recommend.

A. Jonez
Absolutely 5 Star Status for Ms. Shona Tischner at Urban Legal Recruitment. I have been in the Legal World for almost a decade and I have never used a recruiter until recently. Shona was quick to respond when I needed help, and she had me lined up for an interview immediately. I am forever grateful for her services I landed my DREAM JOB! Thank you, Shona! I highly recommend Urban Legal of you're looking for help!

Mags
Shona has been an absolute joy to work with. I have been with Urban Recruitment for more that 20 years. They found me my first legal word processing job and those since. They work very hard to ensure you are placed in a position that reflects your experience and qualifications. I more than highly recommend them.

T.Ablonczy
Where do I even begin? Shona has been an absolutely joy to work with. She has a gift of knowing what the right fit would be for not just the potential employee but also the employer. She has always been there to reassure me when things don't work out and to encourage me when I'm not feeling the most confident. She is a literal angel and I am so happy to have worked with her. Thank you again, Shona… for all your efforts, encouragement and time. You are THE best.

V. Gacusana
Our Industry References are sourced from our LinkedIn Recommendations. Click here to follow and network with us on Linked In.