Urban Legal Recruitment specializes in the strategic recruitment of top legal talent in a professional and time-efficient manner.
---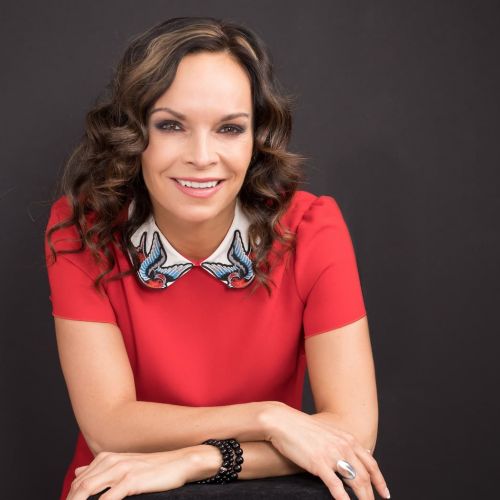 Stacy Cowan
Founder, Partner, Associate and In-House Legal Recruitment
Voted Top 10 Inspiring Women Leaders - 2022
Industry Era Women Leaders Magazine
Since founding Urban Legal Recruitment in 2005, Stacy Cowan has continued to demonstrate the highest level of client service and attention to the needs of her clients. Stacy's continued efforts and dedication to her clients has allowed Urban Legal Recruitment to grow into the industry leading recruitment firm that it is today. Specializing in partner, associate, and in-house legal counsel recruitment, Stacy has proven to be a driving force in private and public sectors on both local and international levels.
Prior to establishing Urban Legal Recruitment, Stacy gained valuable experience as a legal recruiter while working with a national recruitment firm. With exposure and understanding of a variety of practices in the industry, she has developed the skills necessary to understand the demands and requirements for each placement. But experience alone has never been enough. For Stacy, the recruitment business is a people business, first and foremost. Stacy strives to build long lasting relationships with her clients proving that people do come first. Her historical knowledge of the industry combined with her innate ability to match candidates with the needs of her clients is attributed to her experience and understanding of each client's unique culture and expectations.
---
Read more about Stacy, as featured on IERA Women Leaders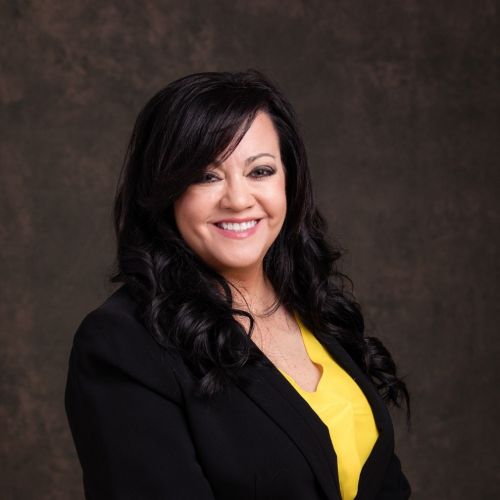 Shona Tischner
Director of Executive Recruitment and Professional Support
Shona Tischner joined Urban Legal Recruitment in 2018 as the Director of Legal and Administrative Support. Prior to joining Urban Legal, Shona was the Director of Human Resources & Administration for a global law firm. During the span of Shona's 30 year career in law, she gained valuable insight as to the needs and expectations of both candidates and firms. This unique experience allows her to truly understand the characteristics and qualities that are required to successfully match both firms and candidates.
Shona has been a member of CALA, including two years as their VP of Sponsorship. She has been the Vice-Chair for the Legal Assistant Program for the Southern Alberta Institute for Technology as well as a board member for the Bow Valley Legal Assistant Program. This combined with direct industry experience solidifies her professional expertise and commitment to quality customer service.